Not yet featured in Magia Archive.
Side Story
No Summary
Trivia
Melissa appears in Puella Magi Tart Magica; The Legend of Jeanne D'Arc alongside Tart and Riz Hawkwood.
Although the exact wording of her wish is unknown, her wish was to heal the wounds that threatened her father and Tart's lives.
Her father was Étienne de Vignolles, the real world military commander during the 100 Years' War in France.
Transformation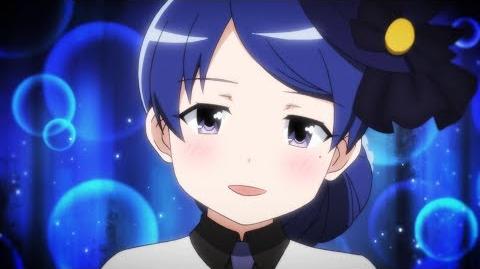 Magia
Doppel
See Also
Community content is available under
CC-BY-SA
unless otherwise noted.