Side Story
A general overview of translations may be found at Translated Stories
No Summary
Trivia
The spear was the symbol of the god Wodan and the most common weapon in Germanic armies; it was cheap to produce because it didn't need much iron and most types could be used for both stabbing or throwing. Most Germanic horsemen carried a shield and a spear though the footmen sometimes carried multiple spears; at the start of a battle these were thrown at the enemy and the last one was saved for close combat. According to Tacitus, the Germans were able to throw these spears immense distances.
Transformation
Magia
Doppel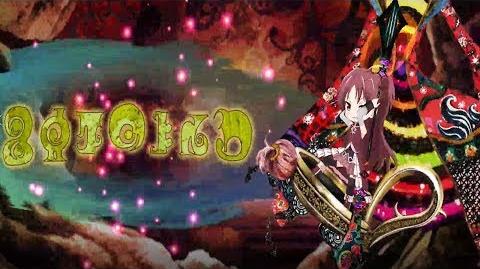 Community content is available under
CC-BY-SA
unless otherwise noted.