Not yet featured in Magia Archive.
Side Story
No Summary
Trivia
Ultimate Madoka was the first character to receive a 2nd Magia in lieu of a "Doppel". While still displayed as a Doppel in game, no rune is displayed during its performance, nor is theere any description in the archives.
Transformation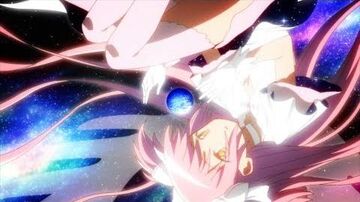 Magia
Doppel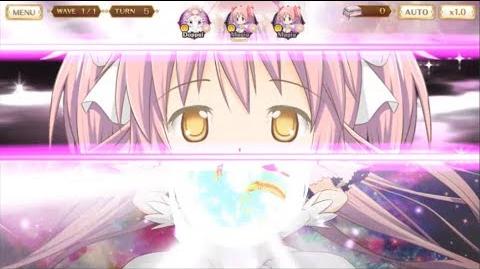 See Also
Community content is available under
CC-BY-SA
unless otherwise noted.